Lisbeth Stahn / Aug 14, 2017
Christmas in holiday land - silence before the storm
In our store in Nansen's Street in Copenhagen, Christmas has moved in. There is candle light in all our windows, on our desks there are small bowls of Christmas carrots and in the window to the street there are little elves for children to look at on their way home from kindergarten. Emma, who is customer manager at Sydens Feriehuse, and a real mood spreader, has made Christmas playlists and sings happily while her fingers dance on the keyboard. Everything in the store is just as it should be, in this very special month.
Life usually has a cycle. In the big picture there's birth, starting school, confirmation and the entrance to adulthood. Student life, weddings and children, they fly from the nest and we have to find our own legs again, a decade afterwards, we become proud grandparents, and shortly after old age begins. But even on the small lanes of life, things are often going in cycles. If sold toys, jewelry or underwear we would be caught in the race of Christmas shopping right now, and our amazing employees would have to work late hours and go home with sore feet. In January, the sale would be kicked off, and then a couple of months with a standstill until spring comes with its bid on how to renew the closet.
The vacation industry also has a cycle, but it looks completely different than those traditional businesses. Our customers are out for Christmas gifts, ordering goose at the butcher's shop and participating in various cozy Christmas events. So, the summer holiday is far from peoples mind right now. Therefore, in Sydens Feriehuse we use December to enjoy ourselves and prepare for our big customer race. In Christmas time, the family is gathered, having some well-earned holiday days, and we have time to see 3-4 cold and dark months in front of us. This obviously makes us think of a holiday. One customer once said, "Enjoying your vacation is half the pleasure". I think we need to have some wonderful experiences to look forward to in an otherwise dark time. I know from google analytics that you spend a lot longer looking at our pictures with blue sky, pool and sun loungers in the winter, and I know that 70% of all our bookings are in January, February and March with January as the biggest month, and by the end of March it starts to be difficult to find a vacant holiday home in the high season (there is not an infinite number of holiday homes on the market).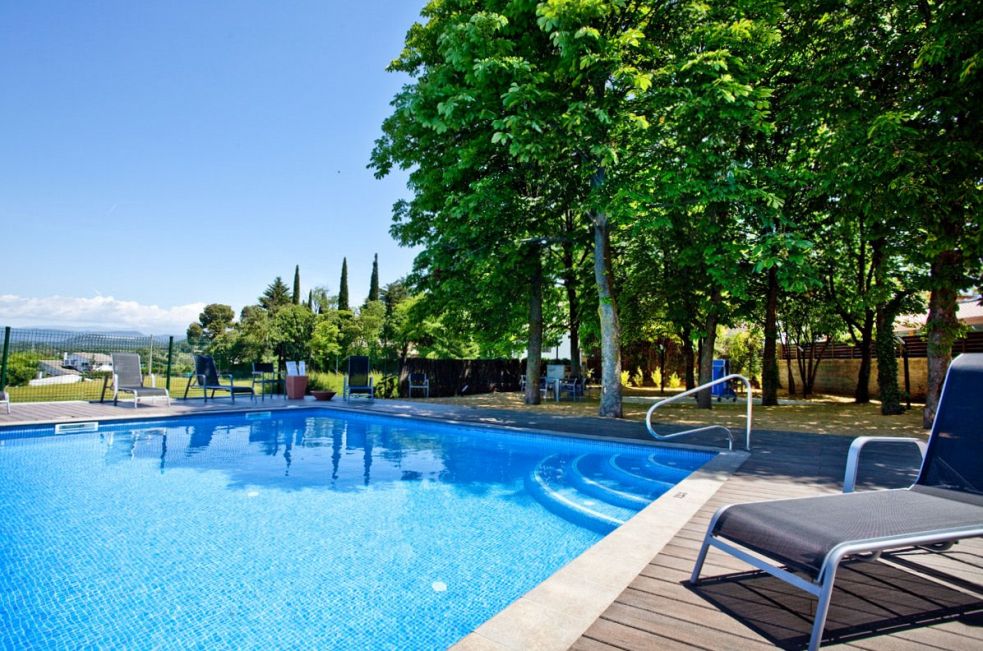 The thought of a good holiday with the family is healthy medicine for the soul, and we all need it for the long, dark and cold months. We have used December to charge up for the big vacation race, and we will do our very best to help you find the right vacation home for you and yours - just go inside and let our pictures inspire your holiday dreams.
And then I just want to wish you all a very merry Christmas from Sydens Feriehuse. Of course, you should also have a package of Christmas spirit on your way, we hope this amazing Christmas song will bring you a smile!
Merry, merry christmas.